The Energy Healing Consultant
Dive into the rich and varied world of Energy Healing, and find out how this deeply transformative and profound way of working can change your life for the better.
Work with me and learn how to discover deeper levels of inner clarity, life-changing insights and transformational healing
Clarity
Discover new information and gain clarity on the energetic, mental and emotional obstacles that are standing in the way of you being where you want to be
Insight
Obtain clear, practical, individually tailored advice as to how best to use different energy healing techniques to better navigate your personal, or professional life
Ongoing Support
Receive ongoing support to help you deepen even further in your transformational process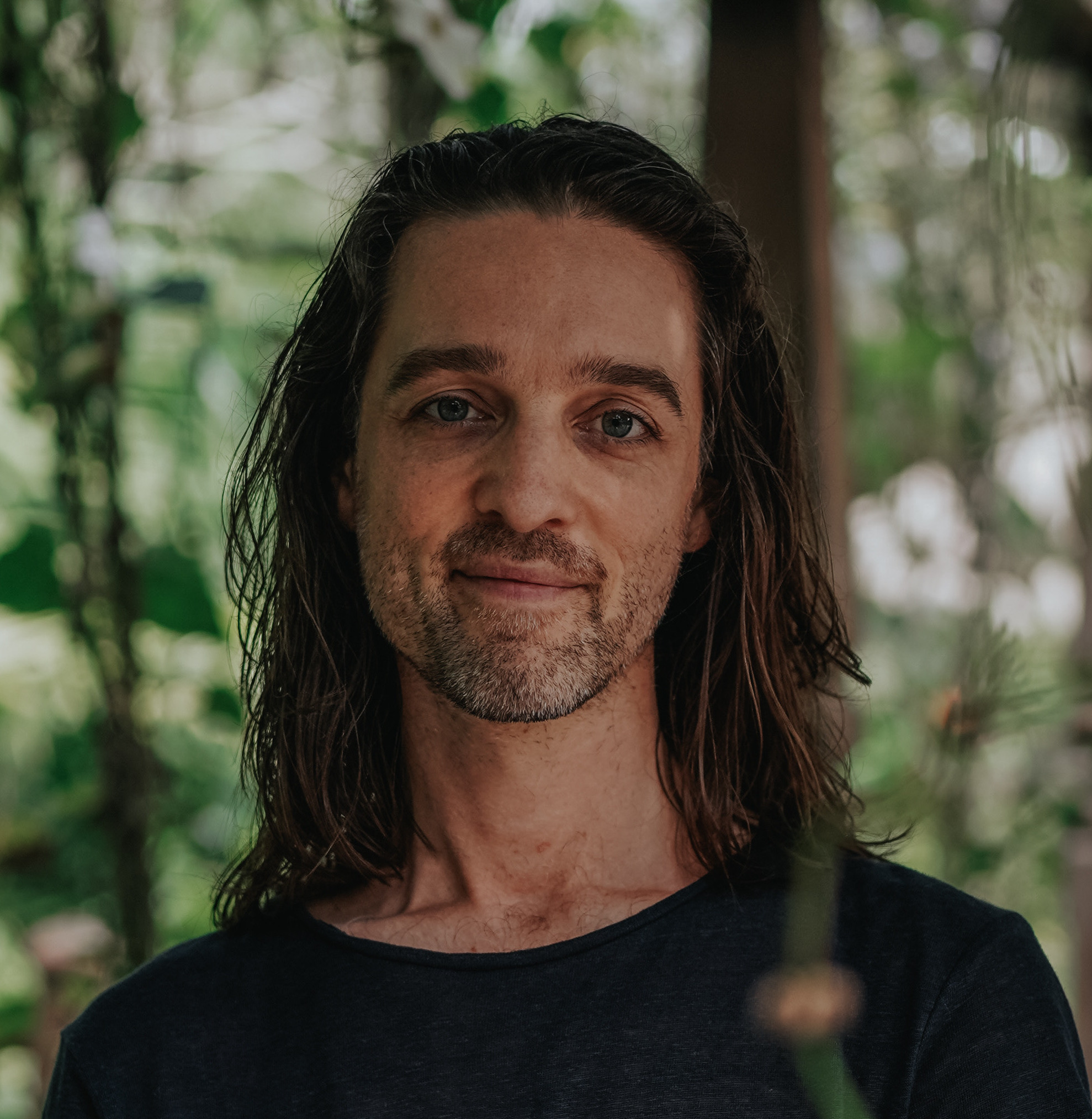 Hi, I'm Adam,
I'm an Energy Healing Specialist and over the last 18 years, I have worked with 1500+ people, helping them to achieve their vision of personal well-being, or professional success. I focus on supporting:
Holistically-minded individuals who are looking to take charge of their health and well-being

Growth-orientated individuals who are passionate about personal development, and are curious to discover how energy healing can help them to take things even deeper

Heart-led practitioners and teachers working in the therapeutic arts who would like to develop their energy healing capacities, and enrich their practices

High-achieving, impact-driven professionals wanting to explore how energy healing can support them in their work, and help them hone their particular craft even more successfully
 – Consultations –
Supporting You Personally
– Consultations –
Supporting You Professionally
"Adam has a playful, fun quality, which I love and I feel he is helping me step by step to be kinder and more loving to myself in a way that nurtures the healing process. I definitely recommend Adam to anyone who genuinely wants to make changes in their life."
"I've been seeing Adam lots over the last few months and find his consultations very impressive. When I've asked Adam about various feelings of mine, he's surprised me with his ability to swiftly tune in and give a run down of their origins."
"I have experienced some deeply transformative sessions with Adam. I felt held in a very safe space, and really appreciated Adam's ability to listen and interpret the situation to reveal hidden spaces, so the session could go to a deeper level. I am so grateful for his work and would highly recommend him"
"Adam is a very gifted person. I love his very deep sessions. His work is very precise and I especially appreciate the quality of his focus. I feel always very energised after a session with him. His consultations have helped me to allow myself to be more here and to feel the joy in life."
"After the consultation, I experienced a true sense of acknowledging what is going on for me and my life, and therefore could feel that everything was so simple and perfect as it was. This helped me feel a deep sense of peace within, as well as feeling more solid and strong in myself."
"Prior to our consultation, I had been having 5-6 migraines a month. Since then, I have had none in the rest of November, none in December, one in January and a minor one this month / February. I am excited to continue working"
"I came into this life with a lot of karmic baggage. Adam has helped me clear huge amounts of 'stuff'. A year or so ago I'd feel anything from awful to ok. Now its anything from ok to wonderful!"
"My wellbeing on a daily basis is so good! It felt pretty good before but so much more content and with such an inner calm. Feeling blessed! If you have issues you want to clear up, Adam is your man! He is truly brilliant at what he does! Thank you Adam - an incredible journey!"
"Adam always takes me right into the depths of where I need to be whether it is healing an old wound or finally understanding an essential teaching. I would recommend Adam's work for anyone willing to explore....The rewards are a real blessing."
"I have been having on-going consultations with Adam for several months and I thoroughly and unreservedly recommend his practice. He was able to locate the source of the problem and help me deal with it in a profound way, to greatly benefit my overall well-being."