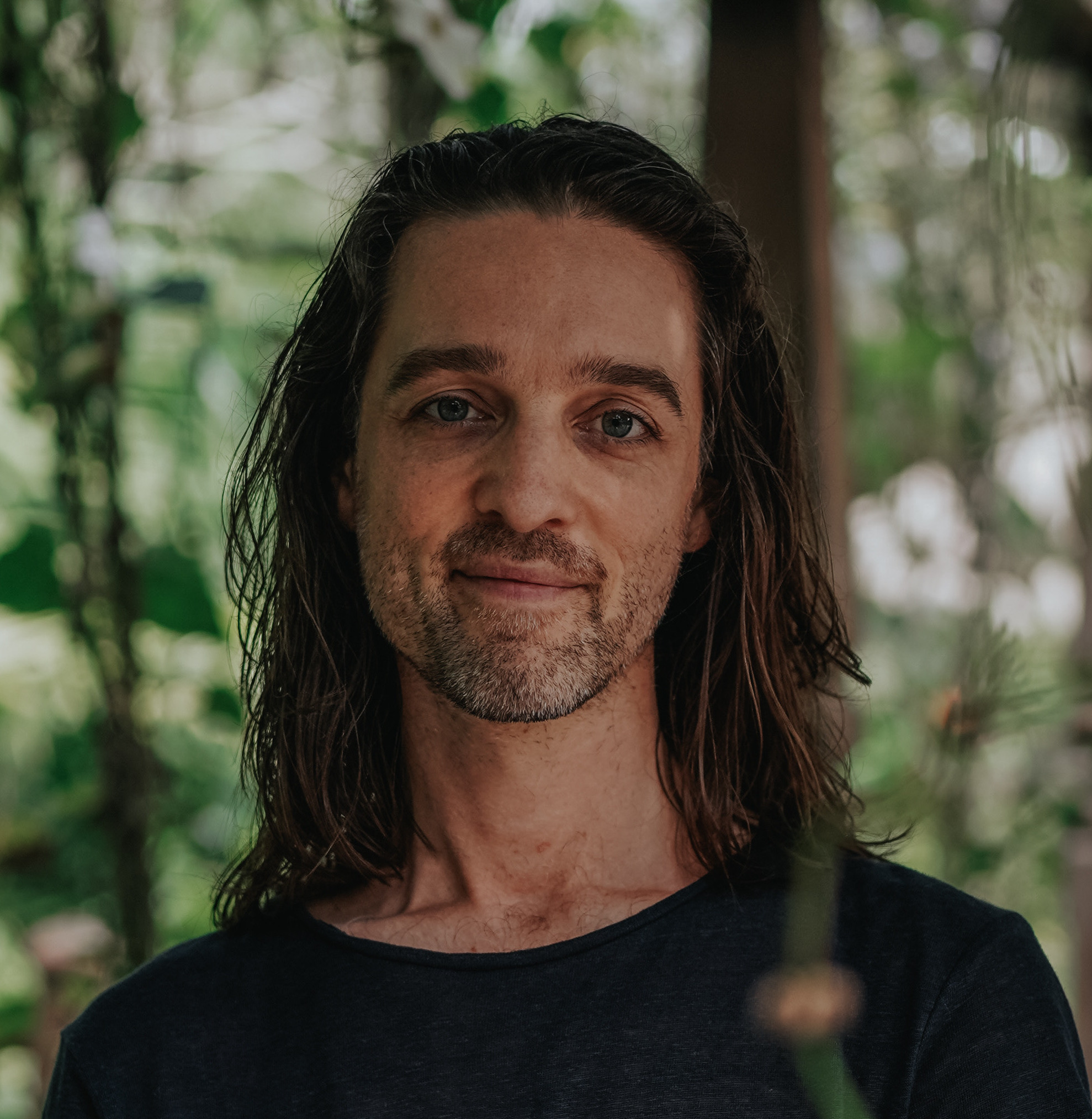 Adam Shanagher
Anthropology BA (Hons First Class), Certs. Vortex Healing® Energy Healing (Highest Level), M-Energy Healing, Reiki Master, Thai Yoga Massage, ITEC Dip. Holistic Massage, Trigger Point Release
Hi, I'm Adam,
I'm an Energy Healing Specialist and I've been working with the human body and energy system for over 18 years.
Over the last two decades I have extensively trained in a wide variety of energy-based healing arts including: VortexHealing® Energy Healing, M-Energy Healing, various types of Reiki, multiple schools of bodywork as well as numerous other energy healing disciplines. 
I'm deeply passionate about the study and use of meta-cultural healing techniques, and how they can be correctly utilised by anyone willing to open-heartedly engage with them. 
I like to spend my time meditating, immersing myself in energy work and challenging myself to embody and live the values I hold closest to my heart – a process I always finds very humbling.
Extensive Experience (18+ years)
Highly Trained & Qualified
Non-judgemental Safe Space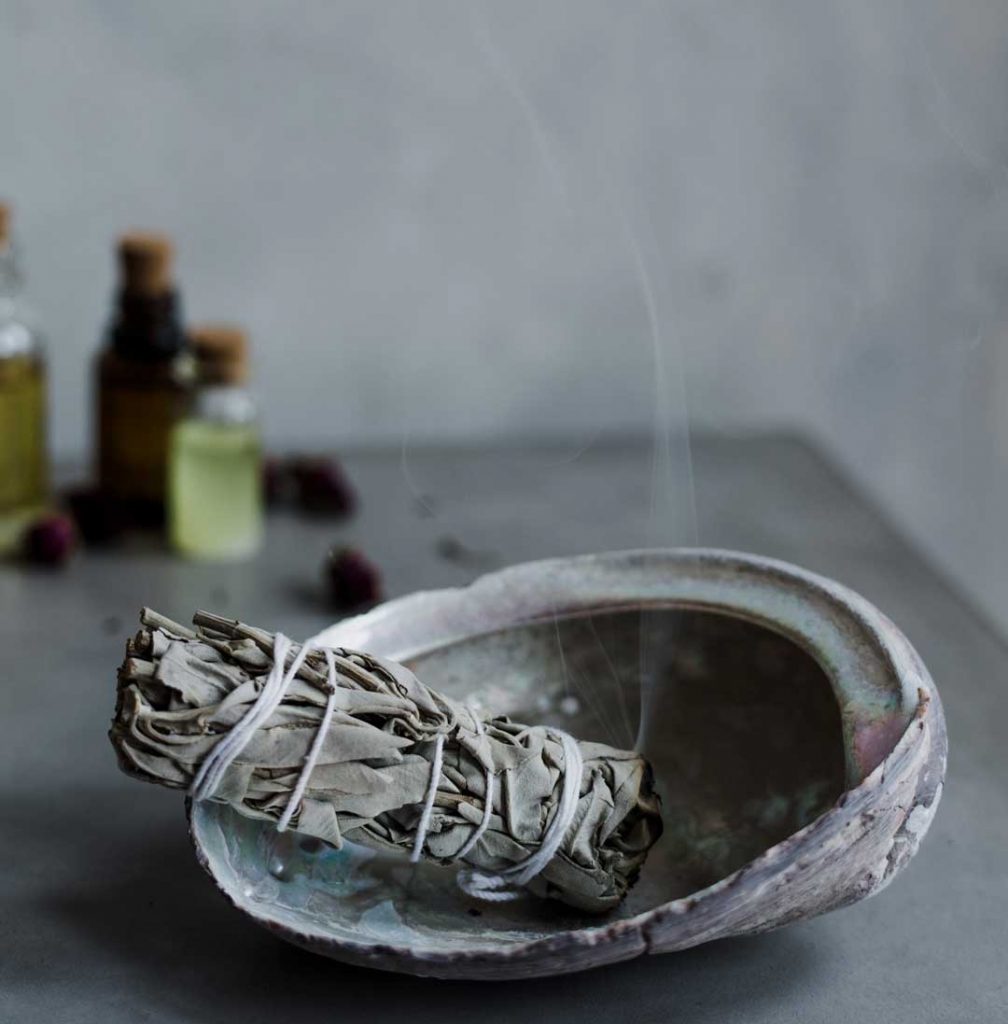 A Wider Background...
From a very young age I would always get excited about holistic approaches to health and well-being.  Initially, I found myself being absorbed in western nutritional perspectives on food and physical health.  Soon after I discovered Traditional Chinese Medicine, as well as the ancient Indian holistic science of well-being known as Ayurveda.  The more I learnt about these different approaches, the more they began to inspire me and be incorporated into my life.  I started to understand that they were more than just useful bodies of information on how to eat sensibly and to nourish one's being, but that they were also complete bodies of wisdom in themselves on how to live in harmony with life.  They were, for me, the beginning of a wider holistic approach to life, and to healing.
As my journey with all of this unfolded, I started to get a deeper sense of the underlying energetic reality of life.  I began having spontaneous experiences of seeing energy and feeling the presence of other-worldly beings standing benevolently beside me.  I started to see how this energy could be worked with creatively to facilitate healing, and how these benevolent beings always wanted to help and could be called on at anytime.  Something in my heart knew that my life's calling was to work more with this aspect of life.  As I continued to walk this path, I was led to Reiki, and completed my first training in this healing art in 2005.  That same year I began exploring Insight Meditation and Yoga, and also became fully qualified in Thai Massage.  All this helped to further develop my understanding of the relationship between the physical and the energetic. I recognised how important it was to include both of these aspects of life in any approach looking to facilitate true healing.  
Soon after I became interested in the use of crystals, as well as the role that flower and other vibrational essences can play in the journey of personal transformation.  Around this time, I also started to work with various plant teachers, and through them became more attuned to the plant kingdom.  As my journey continued to unfold, life moved me to balance my studies and I was able to follow my interest in ancient and earth-based perspectives on health and healing at Bristol University, graduating with a First in Anthropology.
It was around this time that I also became interested in awakening – a journey of opening ever more deeply to life that calls us to embody the love, truth and wisdom that sits at the divine core of our being.  As part of this journey I absorbed myself in the spiritual teachings of Ramana Maharshi, Eckhart Tolle, Gangaji and Adyashanti, as well as in the teachings of the renowned humanitarian known as Amma (or as she is otherwise known, Mata Amritanandamayi). These teachings continue to inspire both the way I live and work.  
I then completed two years of training at The School of Energy Healing, in which I was able to deepen my skills of both working with energy, and with guiding people on their own journeys of personal discovery and transformation.  At the same time I also began studying VortexHealing® Energy Healing, and have to this day completed all the classes and advanced trainings within this system.  It was here, within these particular approaches to healing, that I found the depth of transformation that I was seeking.  My experience with energy healing was, and is, that it is able to go deep enough to effect true and lasting emotional, psychological and mental transformation, and that it can do this with great speed and consistency.  As a result, these approaches to healing have become vibrant passions of mine, and form an alive and embodied presence in the day-to-day fabric of my life. 
I now work as an Energy Healing Consultant, drawing together my many years of experience in various energy healing disciplines.  I am passionate about empowering people and providing them with the guidance and the tools they need to help them create a solid foundation of well-being and success in both their personal and professional lives.
® "VortexHealing" is a registered service mark of Ric Weinman. All rights reserved. Used here with permission. For more information on VortexHealing visit www.vortexhealing.org.
"Adam always takes me right into the depths of where I need to be whether it is healing an old wound or finally understanding an essential teaching.  I would recommend Adam's work for anyone willing to explore….The rewards are a real blessing."
– ST, UK